After a short 2 year stint as an Assistant Buyer for a boutique clothing store directly out of college, Leslie's degree in Fashion took a slightly different creative turn when she was recruited for a position as an Event Planner for a global corporation and later for non-profit organizations.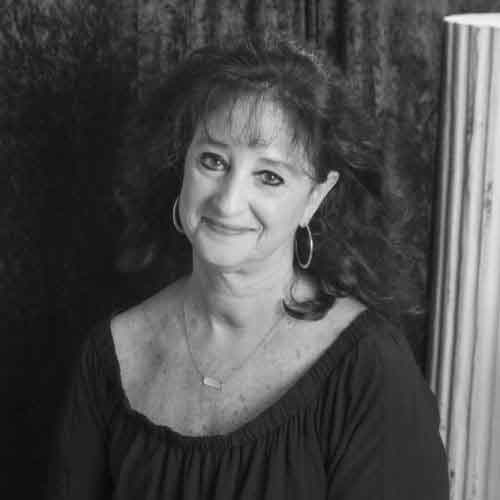 As if her days weren't busy enough with planning events and raising a son as a single mom, friends and clients that she had met through the years, asked her to design the look and decor of their homes. Since she and her husband had been asked on two separate occasions to have their personal home showcased during Garden Club Week, the fit as an Interior Decorator was obvious and her decorating passion was put into the forefront.
For the past 30 years, she has developed client relationships through unique designs and decor, trust, her effervescent and elegant Southern Charm, and contagious laugh.  Working with her late husband, a Real Estate Developer, she had the opportunities to tear down many residential properties in Virginia Beach and worked with architects to design one of a kind townhouses and condos while creating spaces with "beachy french country" vibes.  Their oceanfront vacation home that Leslie designed and decorated, along with other properties that she had designed and built in Virginia Beach, was featured on the cover of the Virginia Pilot Newspaper as an example of their architectural designs, and appreciation, of property throughout the North End of the city.
Leslie establishes her client's likes, dislikes, and expectations to help her with the story of their home and exceeds those expectations by always bringing a bit of a
twist into the design. The approach to her signature connection with designs is
the mixing and matching of unexpected colors and textures.  Though she will be
quick to tell you that she is a french country fanatic, she has a strong understanding and appreciation for how design elements should come together for the end result, whether classic traditional or contemporary.
"One of my favorite, yet so simple, design/decorating quotes is from Nate
Berkus, a renowned Interior Designer "Your home should tell the story of who you
are and be a collection of what you love". " Whether designing and decorating the
entire home or just a majestic and sophisticated "man's cave" with a wine cellar,
Leslie's clients will tell you that she is the perfect decorator to create the next
chapter for the story of your home.
Leslie currently resides as the Sr. Designer for Ampa.
Carpenters, designers, theater technicians and creative people – what a great combination for creative home projects and repairs.  Our skill set is perfect for the home, home improvement, and repair.